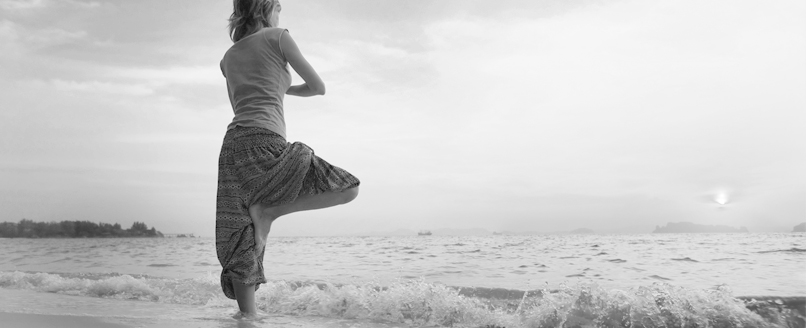 Ikaria Surf School offers yoga sessions on the beach, whether you surf or not.
How about a sun salutation in a peaceful beach, facing a breathtaking Aegean sunrise or sunset? Yoga and surf are two full systems of wellbeing that compose a holistic lifestyle approach for the body and the soul.
Learning to concentrate on our breath, learning to master our body and mind, becoming serene and happy, is our yoga teachers and our surf teachers purpose.
Discover Ikaria Island by foot
Ikaria Surf School collaborates with experienced local path guides to provide hiking experiences in the unique mountain paths of the island.
No printed guide or map can reveal the rare beauty of Ikaria, which combines the advantages of the island and the advantages of the mountains, in a perfectly balanced natural wealth. 
Apply for our hiking tours that are organized after a certain number of participants.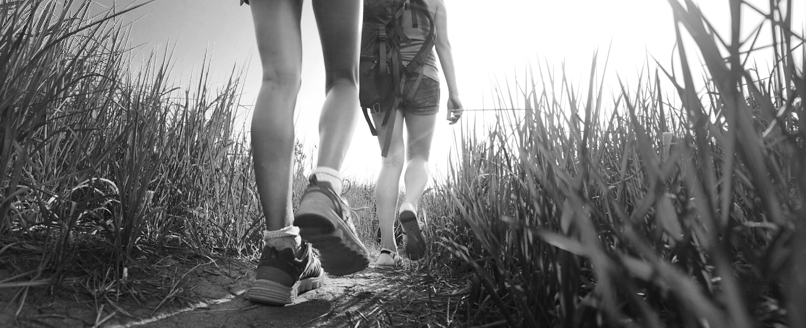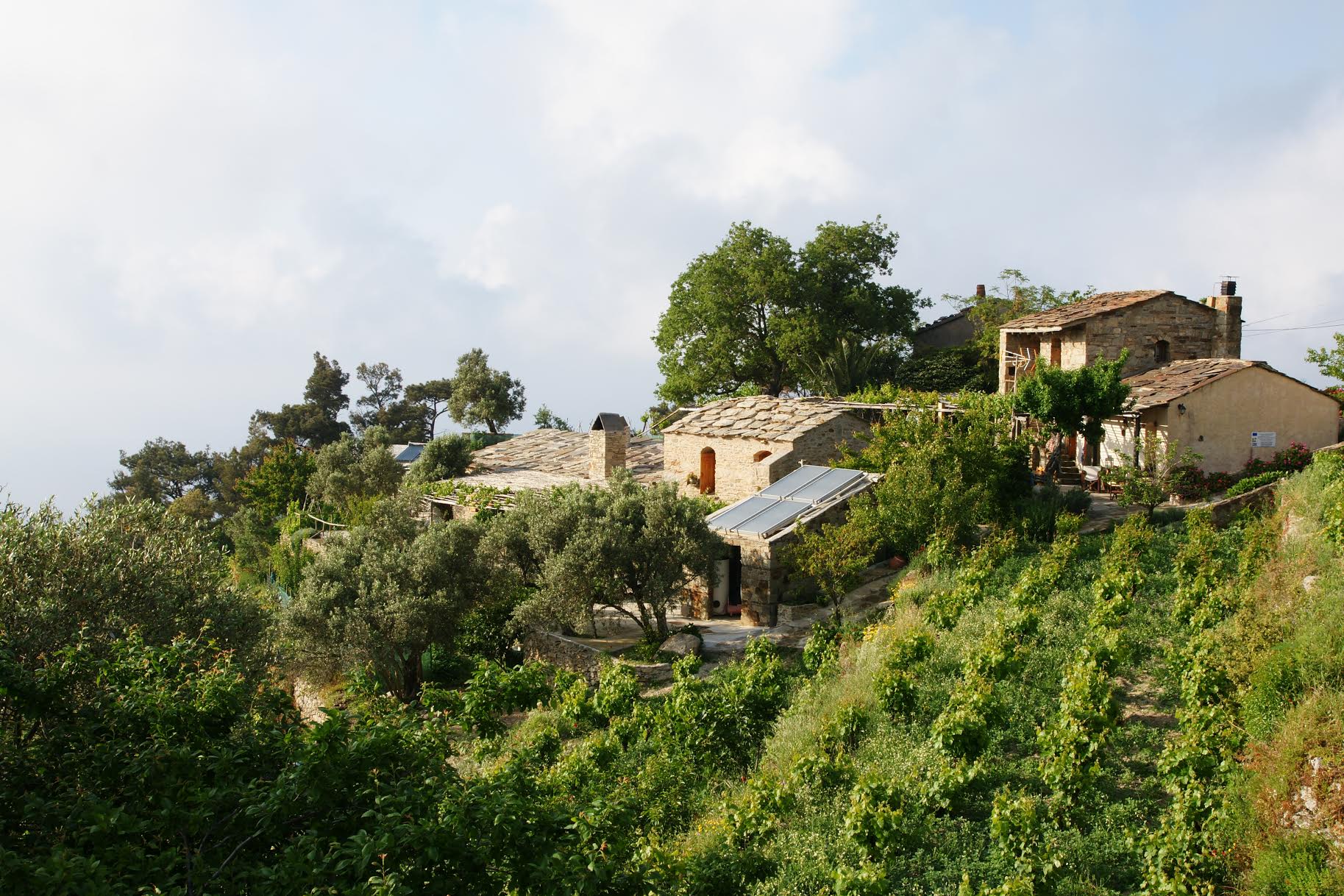 Ikaria surf school introduces you to the Ikarian diet through Karimalis Winery. Cooking lessons, wine tasting events  and more you can find at www.ikarianwine.gr