One of the world' s few Blue Zone places, an island that seems to make time stop, an area of unique geographical contrasts that vary among pre-historical forests, healing hot springs and lakes to steep rocks and golden sand beaches, a destination for those who care for values such as kindness, peace and equality, an island with inhabitants that embrace a kind of less is more philosophy and make the most of the phrase stop and smell the roses…
it is true that Ikaria's myth long lives

Ikaria that has two ports; Evdilos and Agios Kirikos, the island's capital, is one of the biggest islands of the Eastern Aegean Sea. It is considered a mountain-island (the need to protect from medieval pirate attacks made the inhabitants build villages and settlements away from the coastline). It is a green island, with rich geographical variations, many rare species of plants and animals.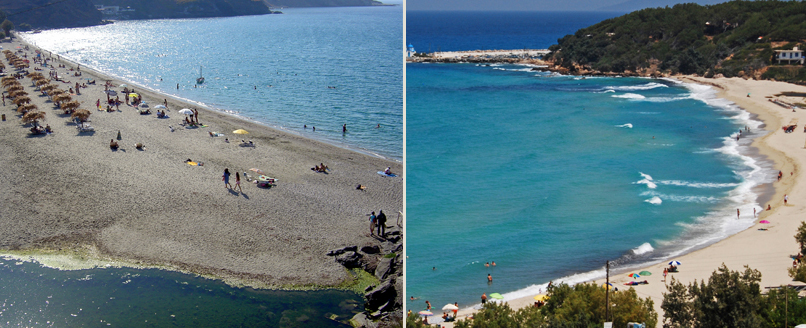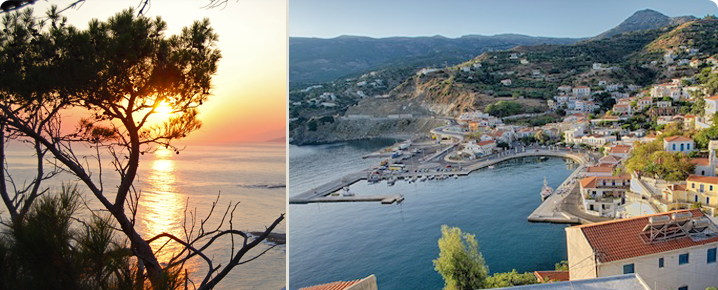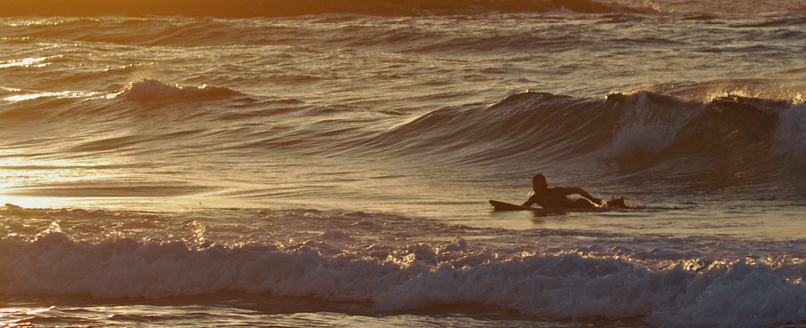 The name of Ikaria hides another mythical story: the Cretan king Minoas ordered the skilled Daedalos, to build him a Labyrinth in Knossos in order to imprison the Minotaur. When Daedalos and his son Icarus were imprisoned as well inside the Labyrinth, they escaped flying away with feather wings glued with wax. Daidalos managed to reach Sicily, but the venturesome Icarus, despite his father's advices, flew too close to the sun and his wings melted. He fell into the sea that was named after him, as well as the island of Ikaria.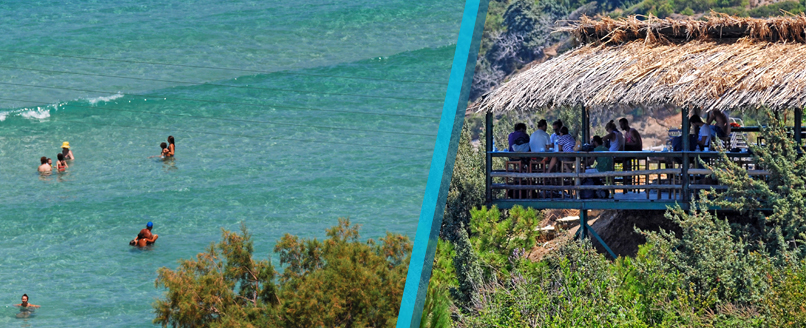 Messakti beach,where our school is located, is a beautiful, natural, golden-sand beach, with crystal clear waters, popular yet peaceful... It is perfect to relax and read a book, enjoy a cold coffee at the amazing view beach bar while listening to reggae music or joining the action and swim or surf!
Ikaria, birthplace of the ancient God of wine Dionysus, is famous for it's strong red wine, referred by Homer as Pramneios Oinos. We don't know if it is the pure wine or the good quality of local products that makes the inhabitant' s lives long, but for sure they are the best ingredients for the island's unique panigiria, the feasts that unite locals and visitors into one big group of friends.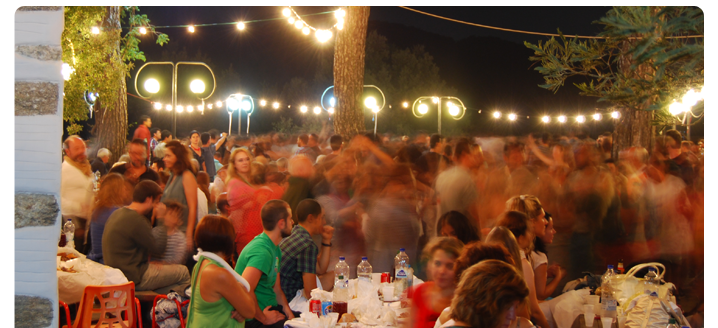 Travelling To Ikaria Island
Ikaria is connected daily with Piraeus port and once a week with Thessaloniki port. There are regular flights during the week from and towards Athens, Thessaloniki, Mykonos and Crete.
Ikaria Surf School is located in the north side of the island, in the captivating beach of Messakti. Messakti beach that is located in the Gialiskari area is 39 km away from Agios Kirikos-the island's capital, 45 km away from the airport and only 10 km away from Evdilos, the second and most touristic port of the island.
To visit our school, you can use the local transportation system, but we strongly recommend renting a car or a motorcycle for your transportations. If you feel more adventurous, you can try the island's spontaneous hitchhiking trend!
Sorry, no posts matched your criteria.