FROM EARLY
JUNE

TILL THE END OF

SEPTEMBER
Our surf school is open daily from the beginning of June until the end of September!
Surf sessions and surfboard and bodyboard rentals take place on the days when the wave conditions are appropriate!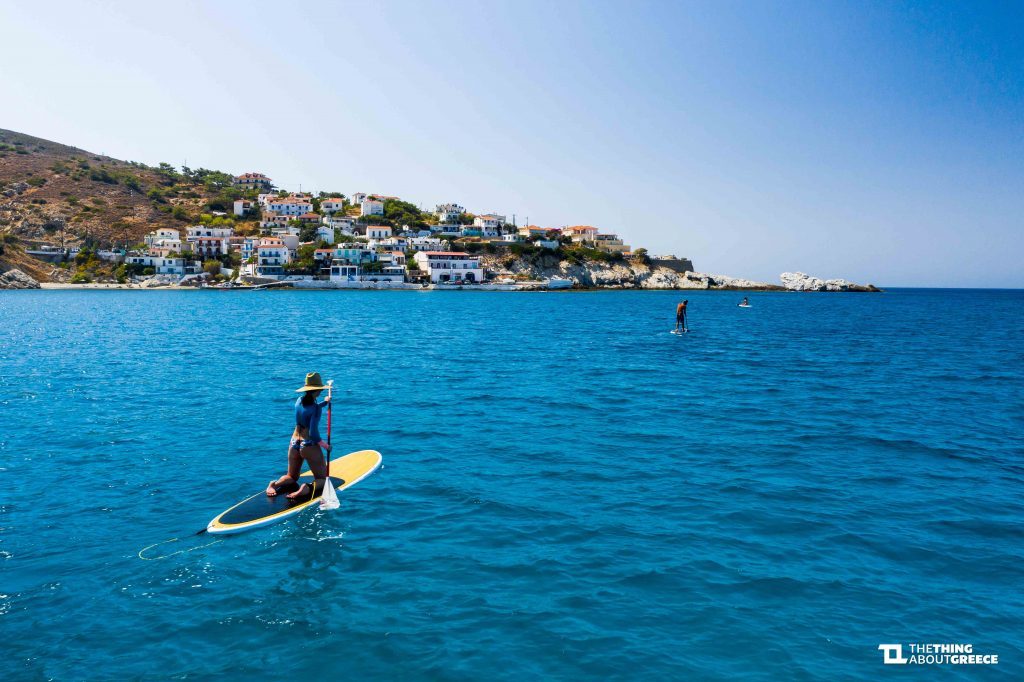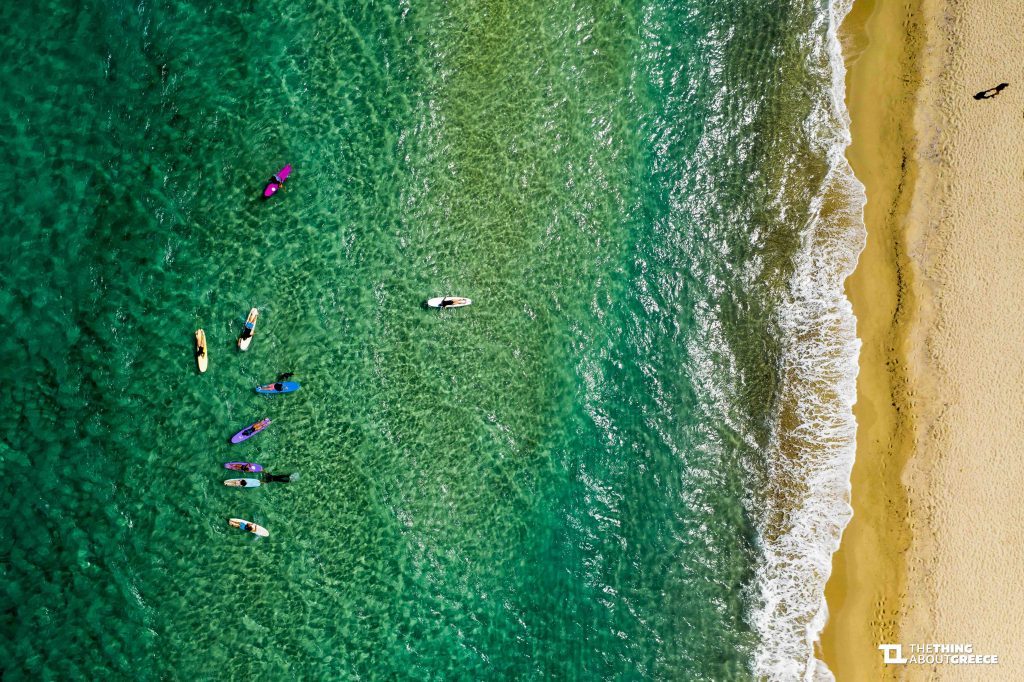 On the days without adequate wave conditions, stand up paddleboard ( SUP ) and canoe rentals are available!
For more information or queries you may have about our program, as it is formed based on the weather conditions, you can visit our office in the center of Mesakti beach!
Together we will be able to organize the best suitable activity for you!!