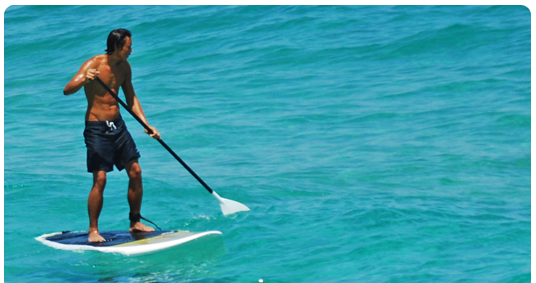 FLAT COURSES
Tour and Exercise
WAVE COURSES
Another Way to Surf
SUP is a sport that is fully depended on the weather conditions.
We divide sup courses in flat and wave courses.
Changes to the procedure of the sup lessons are possible.
In this case an alternative schedule will be followed.
For a schedule of Sup Lessons and more information please contact us
CONTACT
Flat courses
Flat courses are held on non-windy days, and are ideal for beginners to get familiar with balance and movement on the board. We provide 15 minutes lessons of a fun theory and practice combo before the sup renting and we offer corrective consulting at the end of your flat supping experience.
Wave courses
Students that already attended and have developed skills in handling a flat-water sup can follow our wave courses. They are strictly held in small wave waters, and their timetables are adjusted in order to allow a happy co-existence with Messakti swimmers. Our sup wave courses consist of half an hour land lesson, one hour of practice and half an hour of corrective consulting at the end of the course.