Ikaria Surf School specializes in junior classes.
Experience
All of our instructors, coaches and assistants have a long time experience in teaching small ages, surfing and several other sports.
Safety
When we have to do with children safety and fun are our top priorities in order our little friends to love and learn our water activities.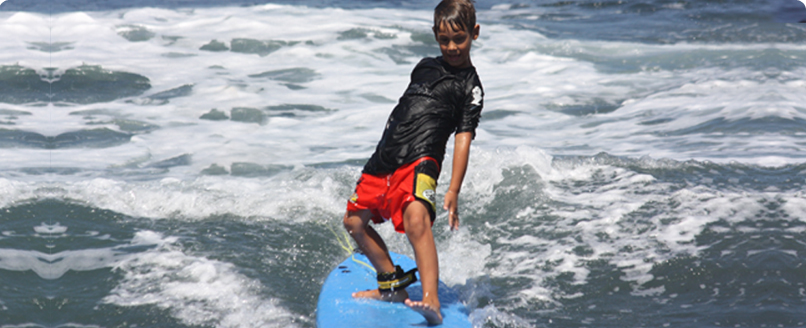 A School the children will Love
In a safe and fun environment we try to pass values such as cooperation, patience, mutual help, respect and awareness,to build not only good surfers but good persons too.
Sorry, no posts matched your criteria.